"Comme au karaoké, la familiarité des ingrédients s'accompagne d'une sorte de malaise, que la pièce met en forme. Quand se taire devient une menace ou une blessure, quand parler semble n'avoir plus pour fonction que de combler l'absence, de retisser les brins épars du lien défait : c'est dans cet entre-deux que nous convie Cœur Karaoké. Entre l'inanité du silence et la vanité du dialogue, dans les méandres inconfortables de l'indicible. Un écho au "Ni avec toi ni sans toi".

Marie Baudet, Mars 2022, La Libre.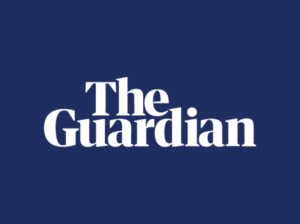 "But the stand-out, most resonant, work is Elsa Chêne's MUR/MER. The Brussels-based theatre director presents a beach scene with no beach. Towels laid out, bikinis, inflatables and sunscreen; a gradual gathering of people with their backs to us, facing a non-existent sea. And instead of the sun, just grey light, eerily slow movement freezing into tableau, and a creeping crescendo of white noise.
The subversion of the sunny beach scene is fascinating and unsettling enough but as the wash of noise rises, the bodies lying on the floor take on a different guise. It feels like an apocalypse in the offing. Chêne's title suggests that blank backdrop is a wall, with the discarded bodies those shut out. My first thought was climate crisis, innocent basking in the heat flipped to something cataclysmic – as everyone watching just stares into the distance. Whatever you see, Chêne's simple imagery is potent."
Lyndsey Winship, October 2019, The Guardian.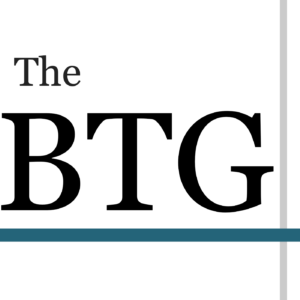 "Mur/Mer, dreamlike and impressionistic, stands out as an evening winner. Elsa Chêne creates strong imagery and atmosphere through a beautifully controlled use of stillness, sound and lighting with real power. Performers enter the space one by one in slow motion, donned in swimming togs and sunglasses, carrying towels or inflatable, standing at the invisible water's edge. The trance-like momentum works in perfect time to the rhythm of the waves, as there is no dance and little movement. Participants fill the space with a sense of impending doom as the sound of the tide rises. Lighting, rich colours and the use of space, with the cast dotted around on towels or watching the tide, resembles a painting of a seascape from the fin de siècle that's come to life. It's also refreshing to see a piece with a cast of multigenerational performers, a reminder that this is rare in dance performance."
Rachel Nouchi, October 2019, The British Theater Guide.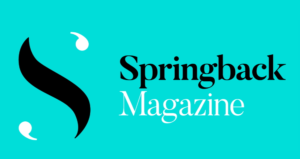 "Second on the podium was MUR/MER by French-Belgian artist Elsa Chêne, with a completely different aesthetic. The stage slowly fills with people with commonplace beach gear: flip-flops, inflatable toys, towels and swimsuits. As if weighed down by the heat, they take their place on stage in a lethargic manner, all turned away to face the horizon in the shape of  a dully lit scrim. But the idleness of vacation grows imperceptibly awkward. As the stage fills with more performers, some of them slowly curl up and twist into disturbing positions. The calm and peaceful horizon transforms into a destroying sea, ejecting wreckage and bodies onto the stage. Subtly thought-provoking, MUR/MER (which translates as 'wall/sea') echoes the murmur of the sea and its devastating promise for many migrants, a topic more important than ever".
Anna Chirescu, July 2018, Springback magazine.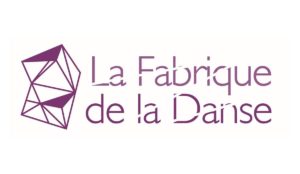 "Que serait une plage où la mer a été remplacée par un mur ? C'est la question, particulièrement d'actualité, que se pose cette metteuse en scène française, de formation littéraire et théâtrale. Dans sa pièce Mur/Mer, elle met en scène des vacanciers installés à même le sol, regardant le mur au fond de la pièce comme s'ils scrutaient la mer. Un moyen d'explorer l'ambivalence de la mer, grande étendue mais aussi espace difficilement franchissable, dans une atmosphère étrange et inquiétante. 
Et pour cause : pour sa pièce, Elsa Chêne indique s'être inspirée des photographies de plages artificielles de Martin Paar: "Plages bondées où les gens contemplent une mer dont le bleu dégradé est un effet de trompe- l'œil, où l'horizon est dessiné sur un mur au lointain. Pourquoi sont-elles autant fréquentées ? Que viennent chercher ces faux vacanciers ? Jusqu'où va l'illusion ? Oublient-ils l'artifice?"
Alice Pech, Juin 2018, La Fabrique de la danse.